 Yoga, Doula Services & Wellness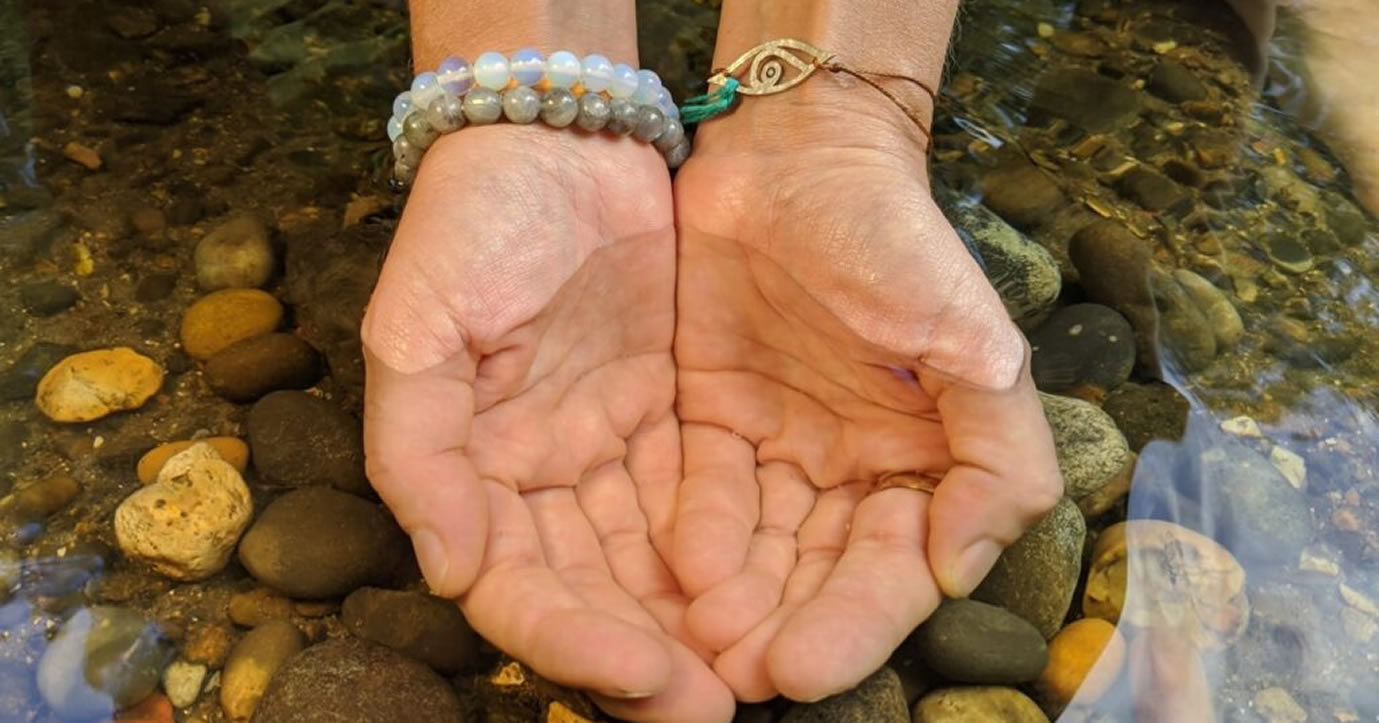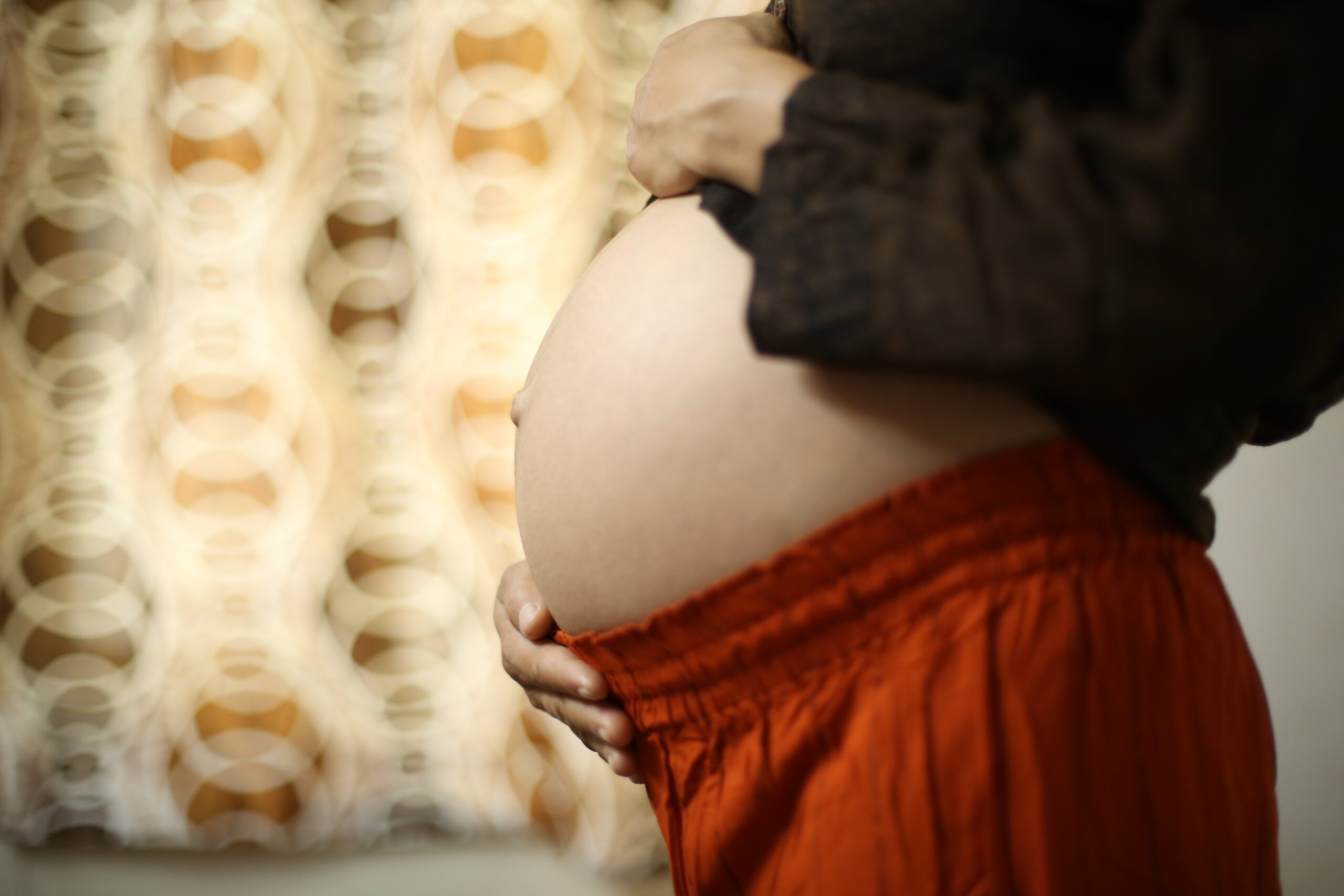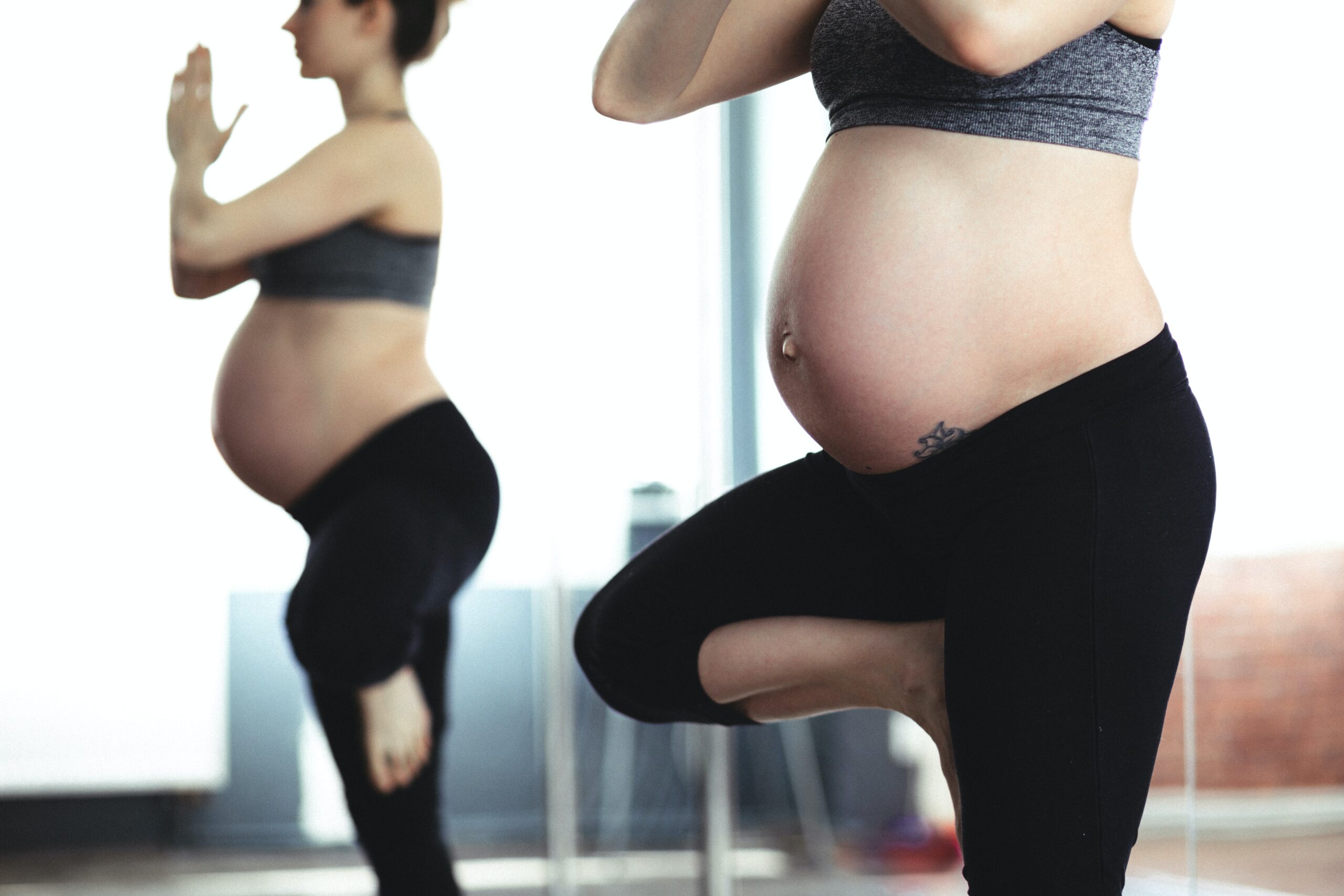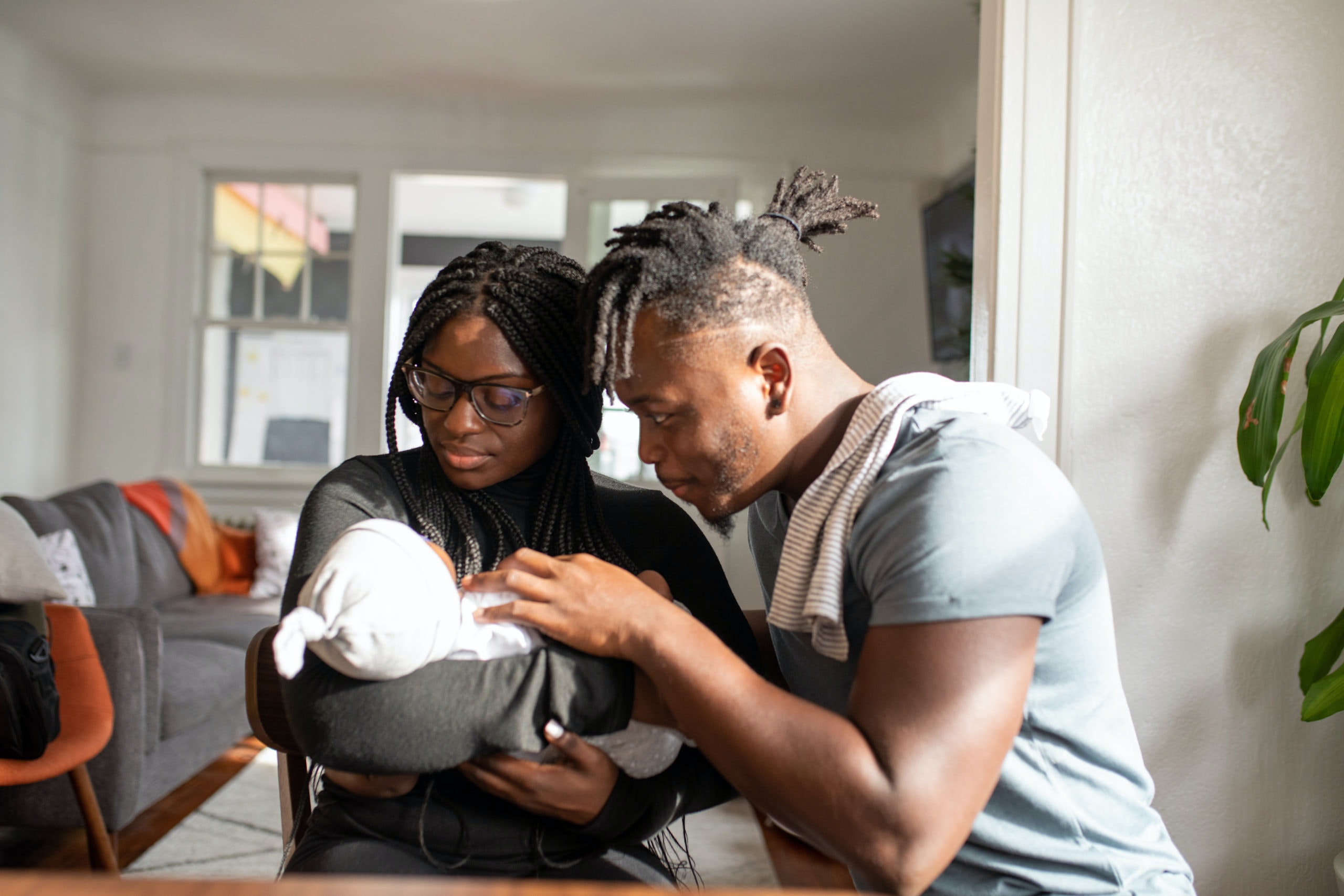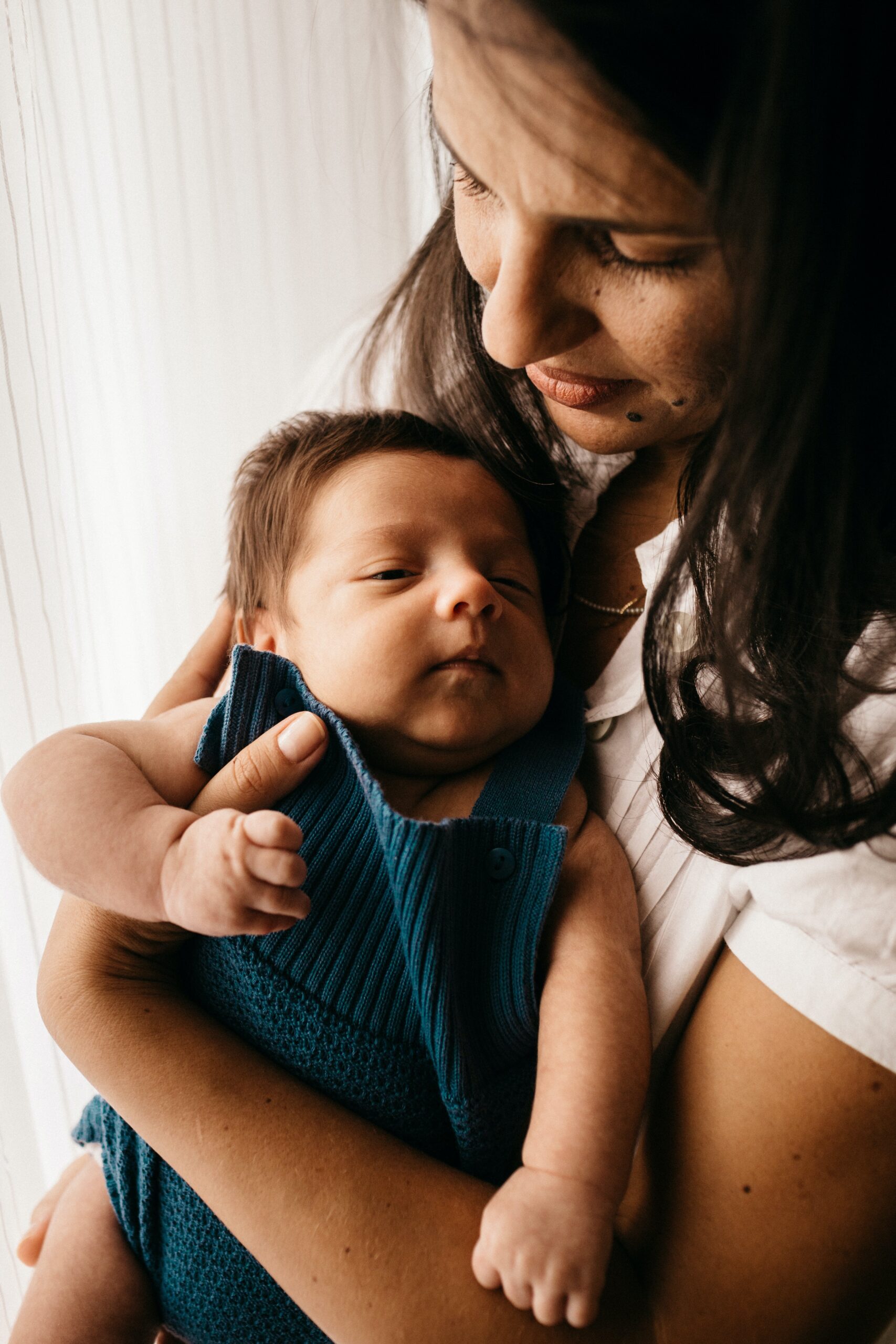 54710653-2d81-425f-bc49-079eaa2a0e60
pexels-freestocksorg-396133
pexels-jonathan-borba-3763581
Shakti means "divine feminine power". It's the life force that dances within and around us, helps us birth new life, fires our passion. Awakening to our Shakti means awakening to our inner guidance and power.
---
Welcome
I am Pinar.

I am a mother, a yogini, and a doula.

I am also a womb wisdom practitioner, creating healing spaces for women to re-establish their connection to their natural cycles and fertility.

Different phases of the feminine fascinate me, but I am especially drawn to conscious conception, pregnancy and early motherhood.

My entry into motherhood was not a straightforward one: a miscarriage, a long wait, and finally my first-born IVF baby. Experiencing fertility challenges was the start of my personal quest for a more conscious and embodied life.

Motherhood has been the deepest spiritual journey I've ever experienced. It has helped me find my true calling in life: supporting women to awaken to their innate wisdom and helping them to connect more deeply with themselves.

It is my greatest wish for you to feel informed and empowered throughout your unique journey, whether it is fertility, pregnancy, childbirth or beyond. My offerings to you will guide you during this special time and help you navigate the journey with confidence and ease.

I hope to connect with you soon.
---
---
---